The University of Scranton's Gail and Francis Slattery Center for the Ignatian Humanities hosted a pair of virtual events in February.
On Wednesday, Feb. 3, the Center for the Ignatian Humanities hosted a Zoom webinar with Massimo Faggioli, Ph.D., author of Joe Biden and Catholicism in the United States to discuss the Catholic Church and its role in American politics.  
"We live in a time when being Catholic is about finding your own niche," he said. "Biden is a Catholic without branding that's necessary. This is fascinating, because this is really the old Catholic culture where you are, first of all, a member of the Catholic Church, and there's really no need to define yourself in an idiosyncratic way," said Faggioli. "Second, he's a Catholic that has gone through massive changes. I mean not only in the sociology but also in what kind of issues a Catholic in the public sphere needs to face."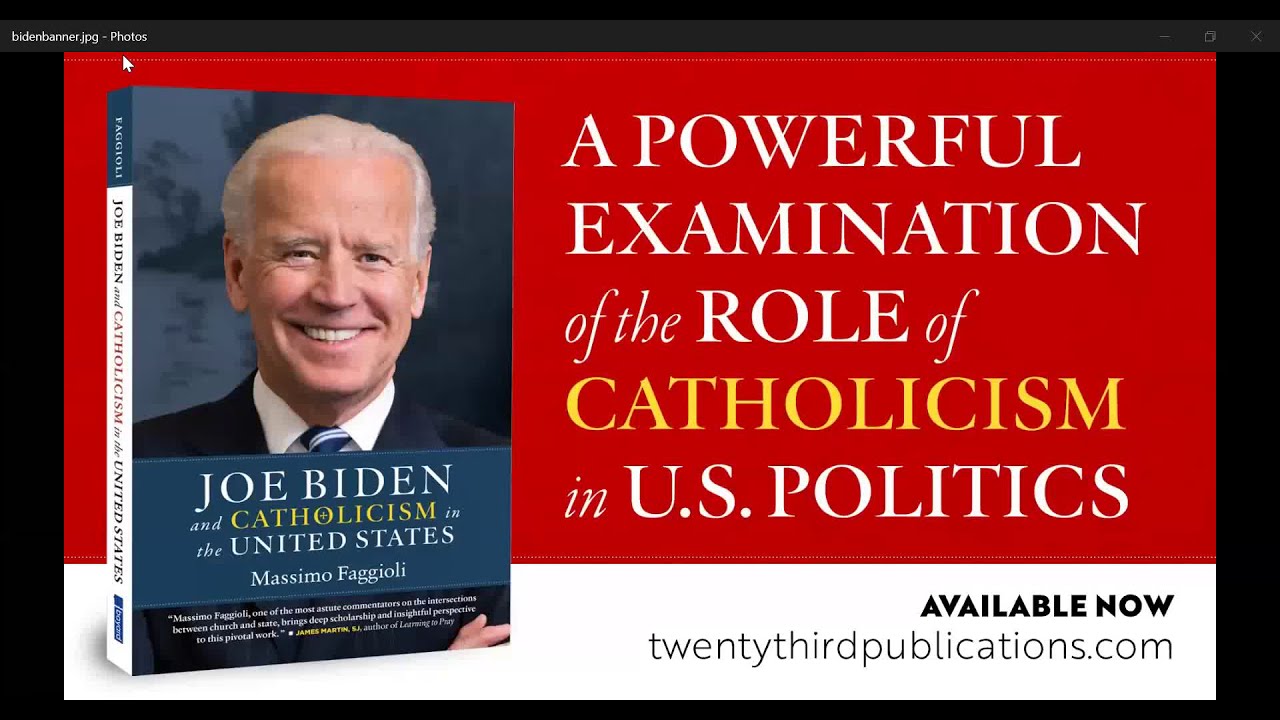 The Center also hosted a Humanities in Action Series Zoom on Tuesday, Feb. 9, featuring Rev. Kevin O'Brien, S.J., author of The Ignatian Adventure and president of Santa Clara University. Father O'Brien talked about how the Spiritual Exercises of St. Ignatius have endured over time.
"Part of the genius of the Exercises and part of the reason they've been around for nearly 500 years is that . . . embedded in them is adaptability and flexibility," he said. "Over and over again, the point of the Exercises is leading us to greater and greater freedom."
Rev. O'Brien also spoke fondly of Rev. Joseph G. Marina, S.J., the 28th president of The University of Scranton, saying, "Joe I've known since he joined the society, he is a good man and a great educator and I look forward to being with him as a president as I have with Father Pilarz over the years."