A Live Tree
University President Scott R. Pilarz, S.J., announced to the University community "a new addition to our campus, a 25' evergreen tree or more specifically, a Norway Spruce" that will serve as the University's Christmas tree this year and for years to come.
"There's a song from the Broadway musical,  Mame, entitled, 'We need a Little Christmas.' If there was ever a time when we need a little Christmas, it's right now," said Father Pilarz in a message sent to the University community on Nov. 13. He said the tree was planted early this year so students can enjoy it prior to the campus closing next week on Nov 25.
"Let it be a symbol to all of us of enduring hope and the God who saves us by entering our world with love. All during this pandemic, you have been remarkable colleagues and collaborators. Let us not take that for granted," wrote Father Pilarz. "When you come back to visit in the coming years, you can tell your families that you were here when this tree was planted."
The University could not hold a formal tree-lighting ceremony this year due to restrictions caused by the pandemic.
Advent Resources
Campus Ministries  prepared an online resource of prayers, daily Scripture readings, activities and videos for the University community as each journeys during this holy season of Advent.  Visit the site  here and watch the Advent Mass below.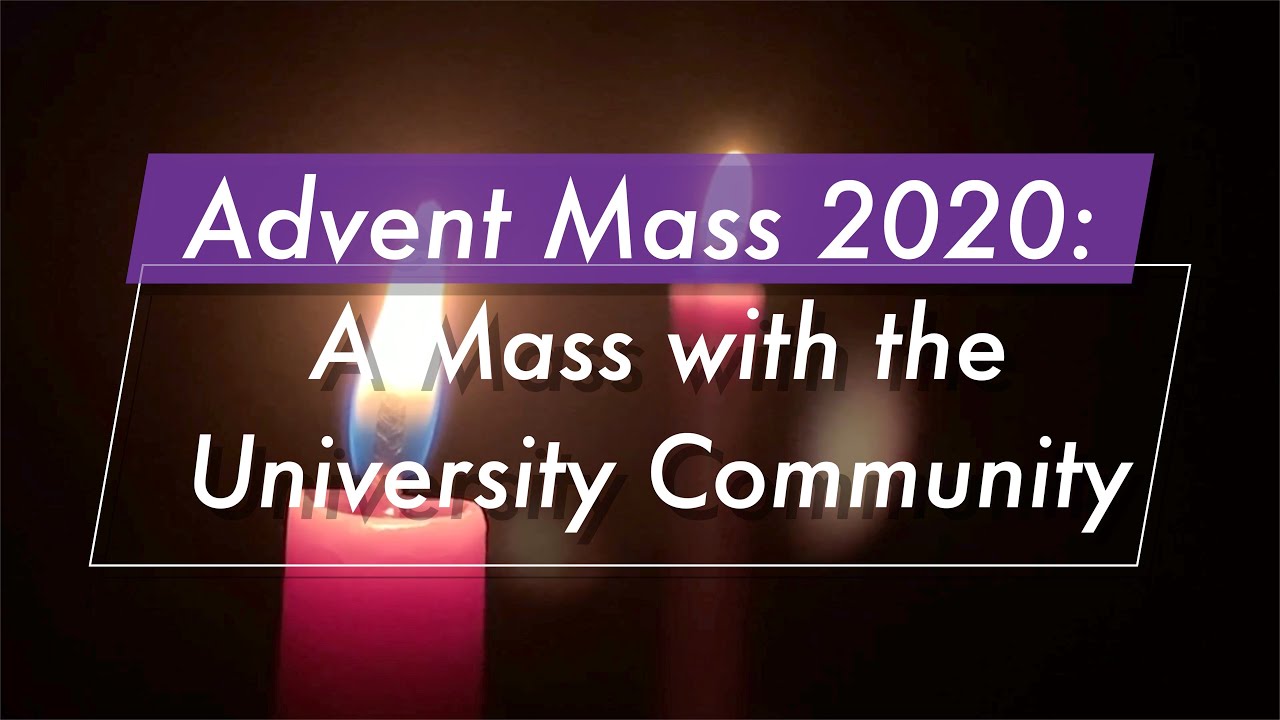 Performance Music Holds Noel Night, Virtually
Performance Music presented its 53rd annual Noel Night, COVID edition, on Saturday, Dec. 5, beginning with a band caroling prelude, followed by the concert. Watch it below.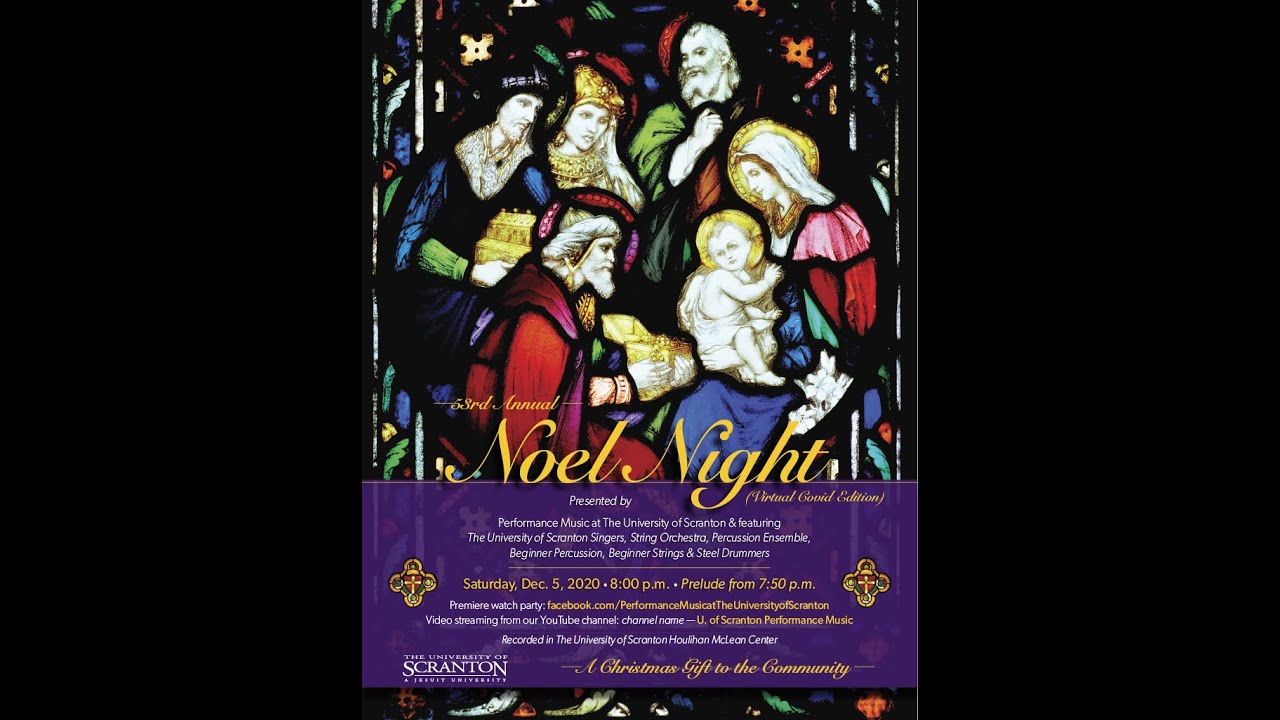 Christmas Giving Drives Modified for 2020
The University of Scranton's Center for Service and Social Justice modified its annual Christmas giving programs to meet COVID-19 health restrictions implemented this year.

The annual Giving Tree took place in a virtual format. The University partnered with Friends of the Poor for their annual Christmas toy drive with their wish list via Amazon. Gifts were purchased on their site on Amazon and shipped directly to Friends of the Poor. Members of the University community also had the option to purchase a toy locally and drop it off at the Center for Service and Social Justice in the DeNaples Center. 
Read more in Royal News, here.
The University of Scranton Christmas Special
In an effort to bring the spirit of Scranton into as many homes and hearts as the internet would allow, the University produced an online Christmas special for its alumni, students, parents and friends to enjoy. Read more, here.